Better Living Begins at Home
A HERS® Rated Home
Environmentally friendly, energy efficient and increasingly popular across the country, HERS® rated homes are the key to green living and a healthier, happier lifestyle. Whether single or multi-family, they cost less to run, offer increased home comfort and enjoy higher resale values.
Lower utility bills
A more comfortable home
Higher resale values
Allows for comparative home buying
Aid the environment and economy
More homebuyers are
Demanding HERS® Rated Homes!
Lower Score
More Efficient Home
What does a HERS® Index Score say about a house? A lot! It tells you how energy efficient it is, provides you with insight about its energy performance and if you're buying a home, helps you anticipate potential energy costs. If you're selling your home, a low HERS® Index Score can help command a higher resale price.
Who's Building
HERS® Rated Homes in DC Metro?
Meet the Energy Smart Builders who are catering to the high demand for
HERS® rated, single and multi-family homes in DC Metro.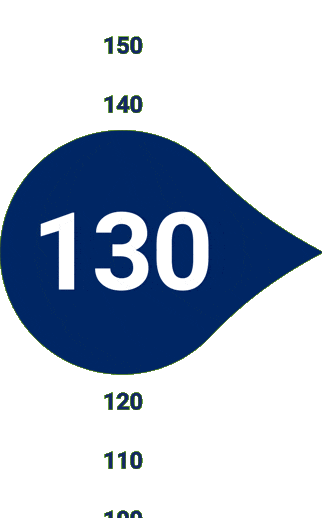 What is the HERS® Index?
Use the HERS® Interactive Tool to understand the HERS® Index, how it works and what the numbers mean.
Get Money Back from Washington Gas!
Take advantage of the many rebates and incentives offered by Washington Gas to help you lower your energy bills and increase savings!
How Do DC Metro Cities Rank for Energy Efficiency Nationwide?
Want to know how many cities in the DC Metro area ranked in the nation's list of top 25 for energy efficiency buildings?
What is a HERS® Rating?
A HERS® energy rating will show you how to save money by making your home more energy efficient.