HERS® Rated Homes Are the Key to
Green Living and a Healthier, Happier Lifestyle
Environmentally friendly and energy efficient, HERS® rated homes are increasingly popular not only in Maryland but across the country.
What's the reason for the rising demand for HERS® rated homes? In addition to offering increased home comfort and higher resale values, they also provide the following advantages over non- HERS® rated homes:
Lower utility bills
Better quality of life
Lower mortgage default risks
Allows for comparative home buying based on energy performance
No wonder more homebuyers in Maryland are demanding HERS® rated homes!
Lower Score
More Efficient Home
What does a HERS® Index Score say about a house? A lot! It tells you how energy efficient it is, provides you with insight about its energy performance and if you're buying a home, helps you anticipate potential energy costs. If you're selling your home, a low HERS® Index Score can help command a higher resale price.
Who's Building
HERS® Rated Homes in Maryland?
Meet the builders who are meeting the high demand for HERS® rated homes in Maryland.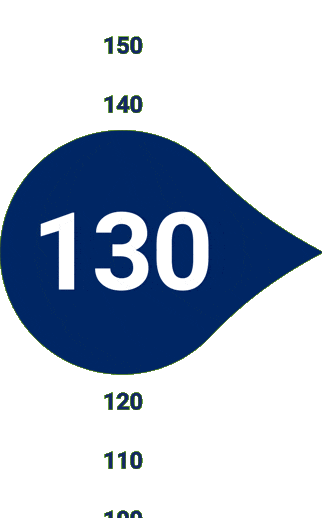 What is the HERS® Index?
Use the HERS® Interactive Tool to understand the HERS® Index, how it works and what the numbers mean.
Tangible Energy Benefits for Maryland Homeowners
Read about one homeowner's energy efficiency success story.
Find Out About Energy Rebates & Discounts
Take advantage of the many energy rebates and discounts available to Maryland residents!
Check out Maryland's Energy Scorecard
See how Maryland ranks nationwide for energy efficiency compared to other states (hint: it's pretty good).