2020 Recap: Builders of the Month
Since July 2019, RESNET has featured a HERS® builder in its Builder of the Month profile series on its consumer website, hersindex.com. Each profile highlights a builder's perspective on HERS® Rated homes, along with stunning pictures of some homes' exteriors and interiors. A look at the class of 2020 reveals many commonalities among the builders, including pride in selling HERS® Rated homes, the value of third-party verification of their work, and the benefits of marketing HERS® ratings.
The year started with a profile on Habitat for Humanity featuring content from the international office and the Hartford Habitat for Humanity affiliate. As an affordable home builder, Habitat recognizes the cost of home does not start and end with the purchase price – it includes utility and maintenance expense as well. With over 1,200 affiliates nationwide, Habitat for Humanity is the 17th largest homebuilder in U.S. Meritage Homes is the 7th largest builder in the US and has performed HERS® ratings on every home built for the last 10 years. In the February profile, Meritage Vice President, Innovation CR Herro agreed that "HERS® scores allow a customer to feel safer by being able to compare and predict the benefits of a better constructed home. The score allows customers to compare homes in the right zip code, the right size, right price range with a fourth sort: better. Better built, more comfortable, better value, better resale." The education of the customer is also important to Missouri custom builder Hibbs Homes. They host a podcast for potential homebuyers and on one episode, focused solely on HERS® ratings and high-performance building methods. As Danni Eickenhorst, Director of Sales and Marketing explains "Consumers need to know that they can have a better-built home and that there's no reason to settle for anything less."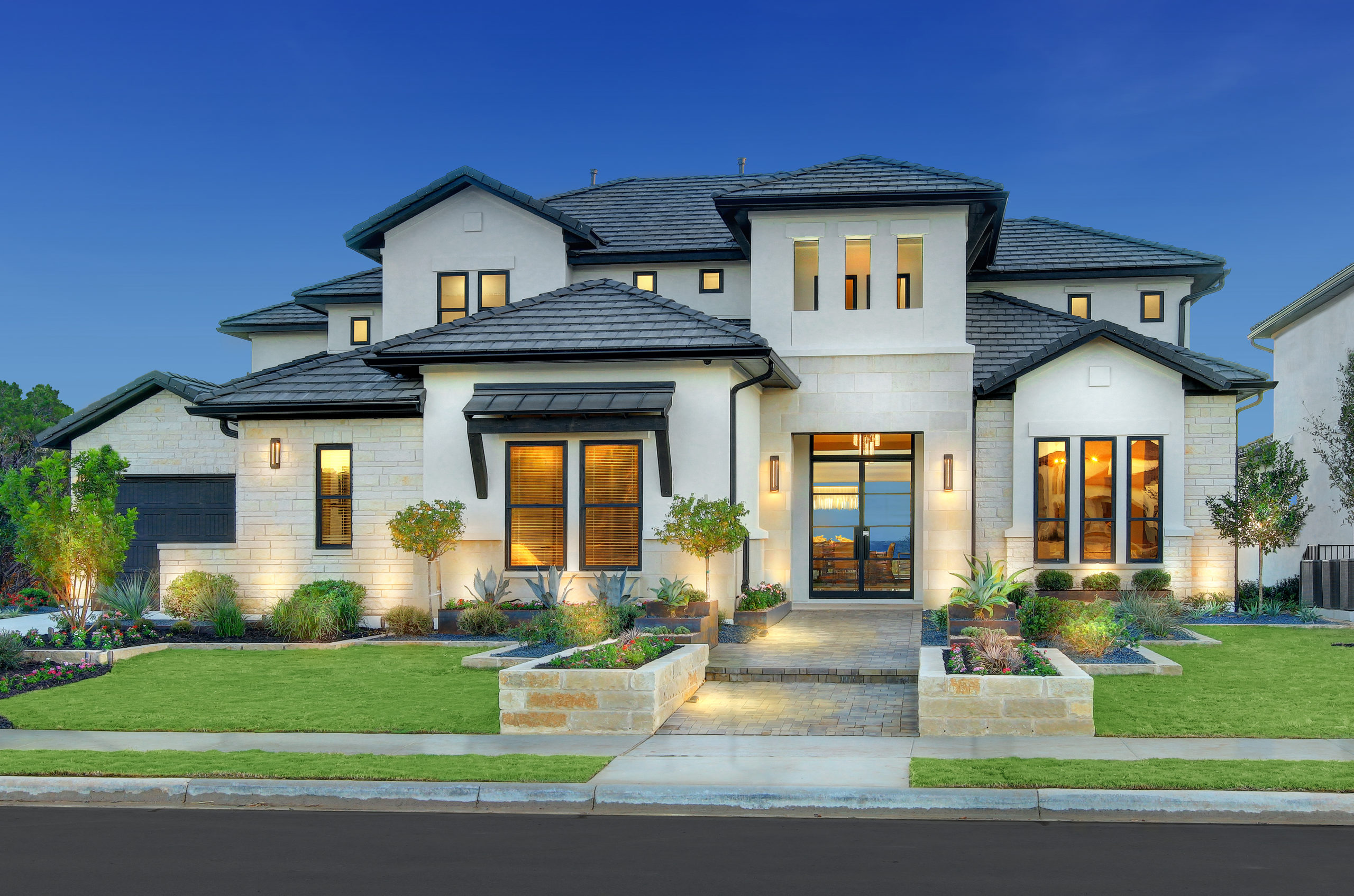 Builders of varying sizes agree that consumers should now expect efficient homes as a given. Drees Homes builds homes in Ohio, Tennessee, Kentucky, Indiana, Florida, North Carolina, Texas, and Washington D.C. Drees Homes VP of Production Matt Graves notes that with advances in product technology and improvements in homebuilding practices, there is no reason a new home should not be energy efficient. Marketing Manager Raul Rodriguez of ICON Custom Homes in El Paso, TX agrees, "with rising living costs including utilities, the buyer is not just looking at how pretty a home is or what impressive amenities are installed. They are looking for cost savings while being environmentally responsible." Alabama's Legacy Homes President Jeff Korotky adds, "just as someone going to dinner would expect a restaurant to be clean and serve food that tastes good; homebuyers expect a new home to be energy-efficient and built well."
The summer profiles continue with S&A Homes of central Pennsylvania. For the past 10 years, S&A Homes has built between 100-200 homes annually, and every home built is HERS® rated. "We are proud to have each of our homes HERS® scored by an independent 3rd party since it supports our commitment and provides peace of mind to our homeowners," says Online Sales & Marketing Manager Janice Glessner. Ball Homes closed 652 houses in 2019 in Lexington, and Louisville, Kentucky, and Knoxville, Tennessee. It leverages its Energy Smart Builder membership on its website, along with information about ratings that is an integral to their messaging of product quality and value. Fran Stedelman says, "We explain it to customers who are concerned about their energy bills and it seems to help. We let them know that an independent testing and grading company will check to be sure our homes' energy efficiency far exceeds the average house." Many of the builders profiled promote their HERS® Rated homes via signage, brochures, website, and social media. Southern Creek Homes in the Bryan/College Station, Texas market displays a 3x3 board inside each home's entryway showing the HERS® score. "We let each customer that we talk to know that we are part of a new wave of builders that not only say they provide an incredible energy efficiency package, but prove it with a HERS® rating."
Envy Homes, Inc, a custom homebuilder SE Michigan, participates in a Parade of Homes event with the local county economic development authority to invite potential buyers to see their HERS® rated homes. Owner Dave Nash is also a HERS® Rater, so he understands the marketing advantage of a HERS® rated home. "Building to this standard helps me set Envy apart from other builders in offering my clients with added information about their new home. I think it is very important, if we can as HERS® Raters, provide accurate costing prior to digging a hole for the foundation." Lastly in November, Iowa Builder of the Month Prairieland Homes reminds us all that the most important thing a builder can do is make people feel at home. "Not only are our homes beautiful, but we insure they are built with energy efficiency. We are with our customers every step of the way and because we live in the same community as our customers, we continue to be with them after the building process is over," says Prairieland Homes partner Jake Hanson. "Knowing we've done everything we can for our clients is what we do, and that includes HERS® testing. Going green is not just a trend – it is the right thing to do."

Here at RESNET, we couldn't agree more. Stay tuned for more builder profiles in 2021.
Habitat for Humanity
Meritage Homes
Hibbs Homes
Drees Homes
Legacy Homes
ICON Custom Builders
S&A Homes
Ball Homes
Southern Creek Homes
Envy Homes
Prairieland Homes